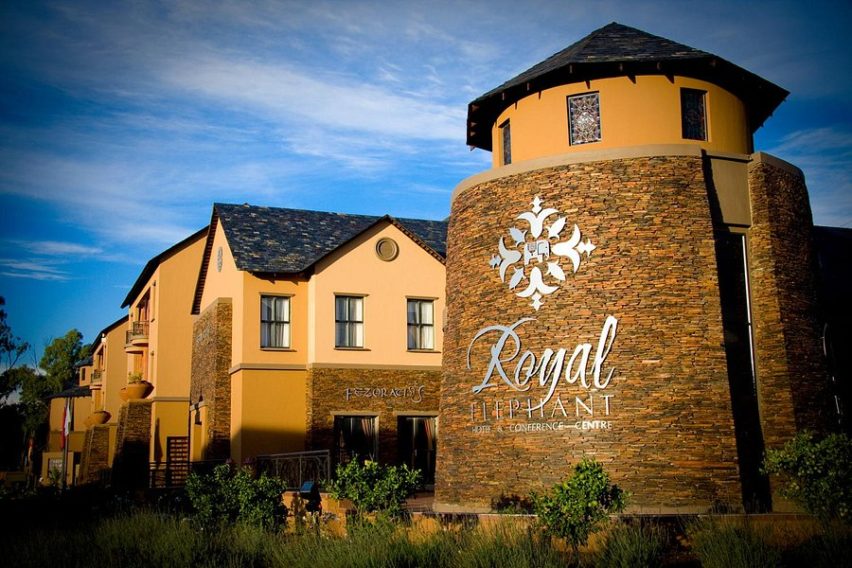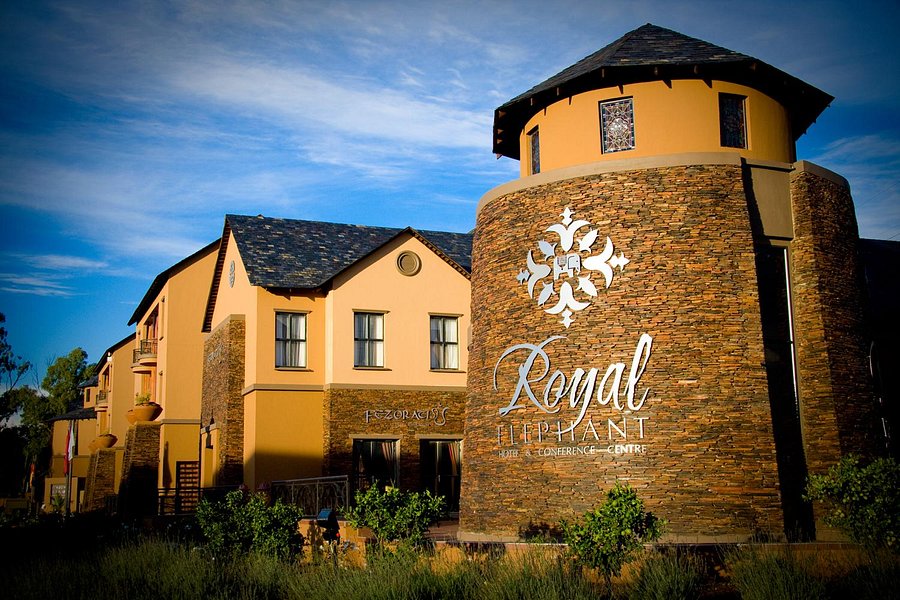 Joining CiMSO's family – Royal Elephant Hotel & Conference
This luxurious property was looking for a single integrated management solution which would remain fully operational despite the internet failing. After due investigation, they selected the CiMSO ERP software suite.
Luxurious rooms and suites, highly rated wine and dining experiences, as well as multiple conferencing and events venues, are but a few of the many facilities that are now being managed by CiMSO's integrated ERP software solutions.