Joining CiMSO's family – remaining VRS properties
30th September 2017
Johan Marais
VRS invested in CiMSO's customer-centric ERP solution which integrates their 16 resorts to their Pretoria head-office and central reservations offices. The remaining properties for their rollout include: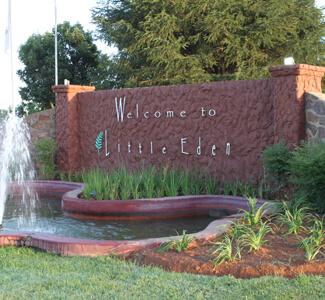 Little Eden – set along the edge of a ravine in magnificent surroundings north-east of Cullinan, an easy and scenic 40-minute drive from Pretoria. Little Eden is a nature lover's paradise all about peace and serenity in idyllic natural surrounds.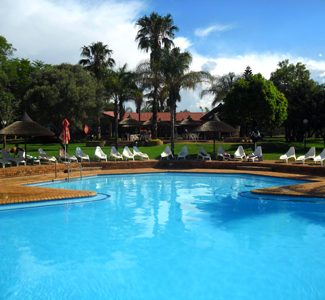 Manzi Monate – park-like green lawns and magnificent shady trees inspire everything that a "break-away from it all" should be – lazy days, gentle strolls, family fun and maybe even a picnic followed by a dreamy snooze under the trees! Enjoy a bushveld setting on this famously pretty resort just a 25-minute drive from Pretoria and an hour from Johannesburg.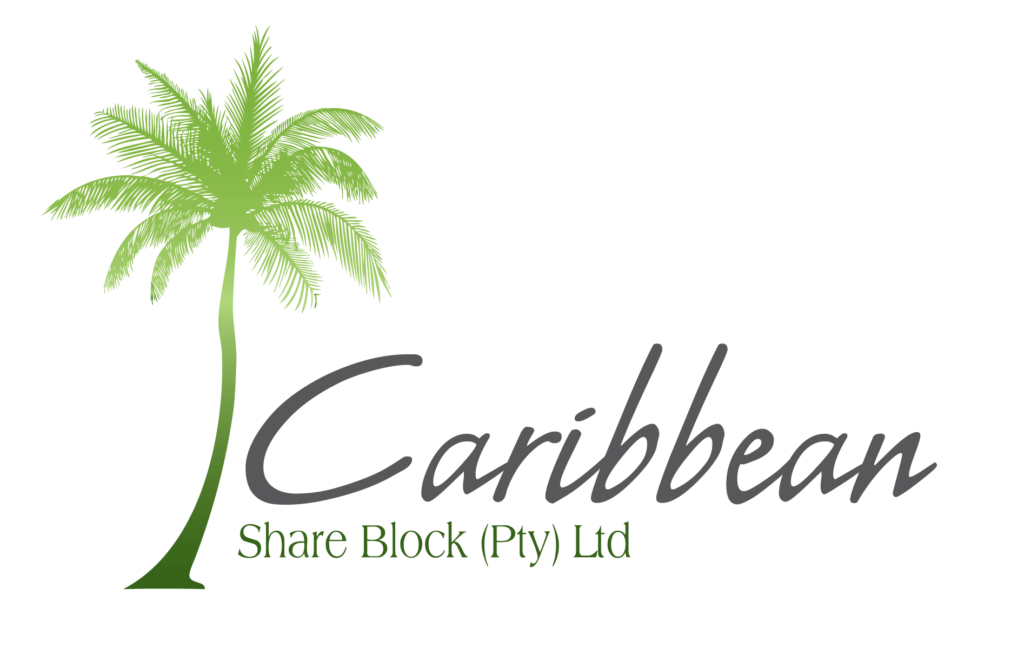 Caribbean Estates – an established development with magnificent villas available for purchase or to rent for the holiday of a lifetime. Bring your own boat or take advantage of the boats, jet skis and other equipment at Water World operating from the Old Pontoon.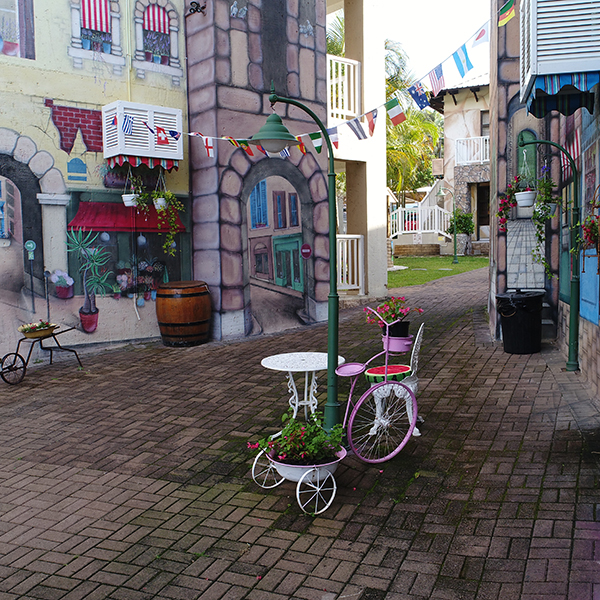 Uvongo River Resort – an exclusive destination in the KZN South Coast. Located within a residential area on the Uvongo River, these distinctive Italian-inspired apartments are set in tranquil surroundings and offer the ideal getaway from city life.