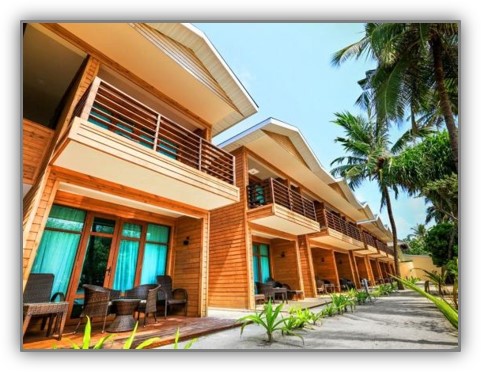 Joining CiMSO's family – Pearl Sands Island Resort
Pearl Sands of Maldives is located in Huraa, a local island just 30 minutes from the Male airport, providing 32 beach-front rooms, private balcony, fine cuisine, a spa, outdoor activities, excursions, white sandy private beaches, beautiful sunsets and clear turquoise water.
Here, you will experience the true Maldivian life where you will be treated with warmth and hospitality.
Pearl Sands selected CiMSO INNkeeper and CiMSOweb on-line bookings that seamlessly integrates with CiMSO's RESTaurateur, SPAscheduler, and ACTIVities, with BACKoffice providing GAAP, IFRS and AHLA compliant financial control.
CiMSO Business Solutions Asia is proud to become the business solutions provider to Pearl Sands.