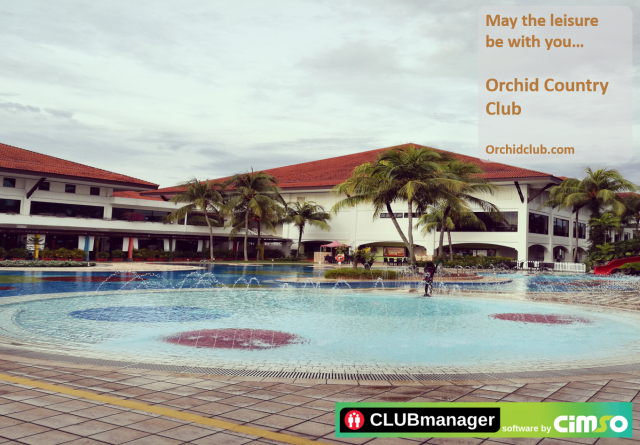 Joining CiMSO's family – Orchid Country Club
It was in 1990 that the late Mr Ong Teng Cheong, then Secretary-General of NTUC, set out the reasons for developing a golf and country club for Singaporean workers. The first phase included Golf Driving Range, Golf Clubhouse and 9-hole Golf course. Phase two included the Social Clubhouse, Orchid Lodge, Golf Courses, as well as Bowling Alley. The third phase development included a multi-storey car park, Olympic Pool and Sauna.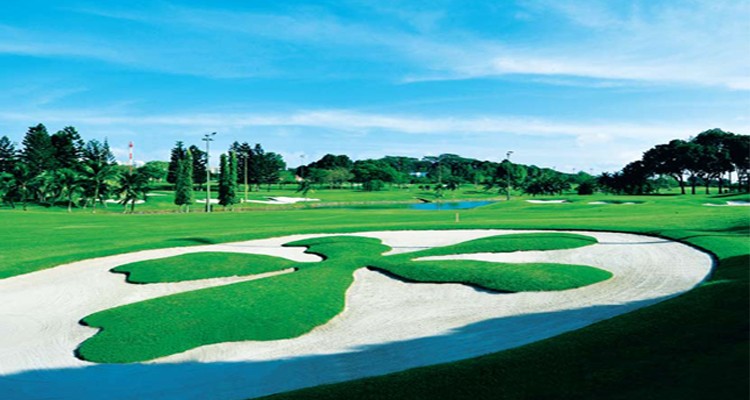 On 1 January 2017, OCC went live with the upgraded finance solution in addition to the integrated reservations and stock management. CiMSO is excited about the opportunity not only for OCC but also the features and ability to provide a single integrated software solution to OCC, including reservations, stock management and financial management services on a single platform to the club. The OCC roll-out positions CiMSO as a prime solutions-provider to Singapore and International Clubs around the world.