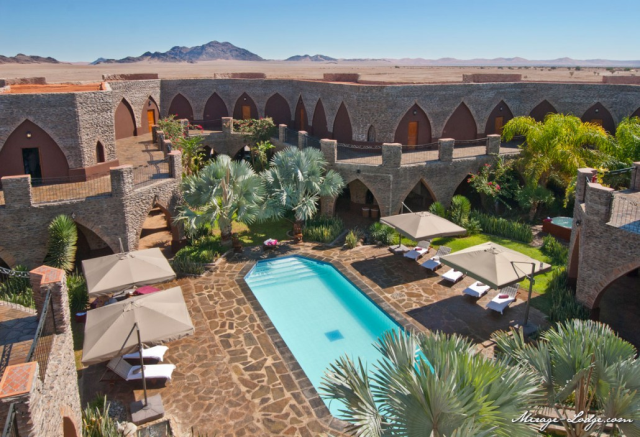 Joining CiMSO's family – Le-Mirage Resort & Spa
Le-Mirage is one of the most unique properties in the Sossuvlei area. Here you can enjoy nature drives, quad-bike tours and hot air balloon rides. End your day by indulging in treatments from the SPA.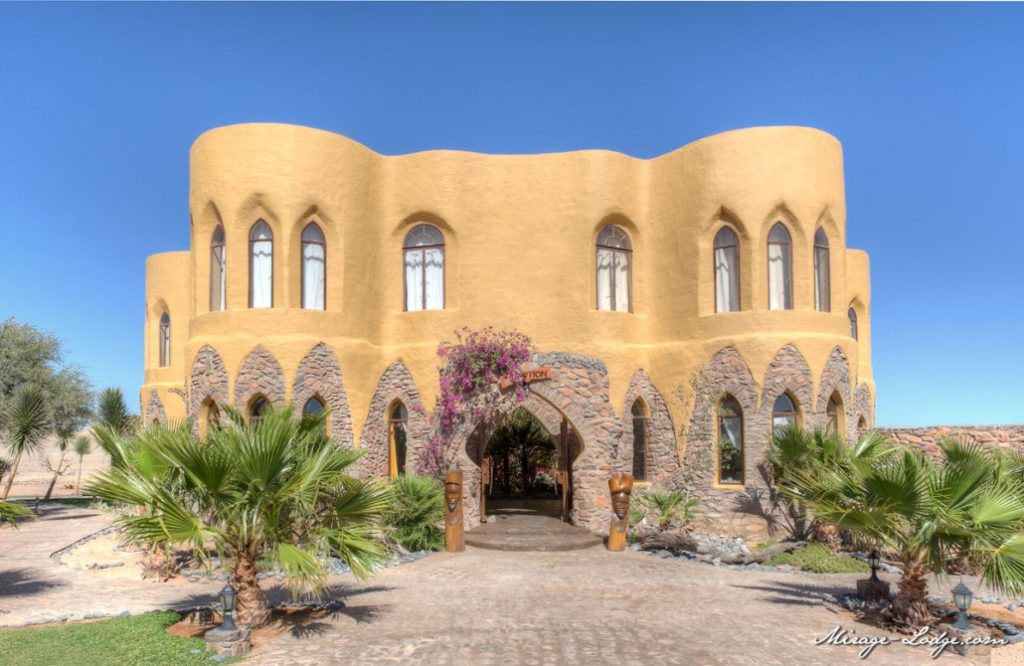 They decided to deploy CiMSO's INNkeeper as it offered user-friendly yet effective financial control over day-to-day operations, higher occupancy and improved customer service at lower expenses.