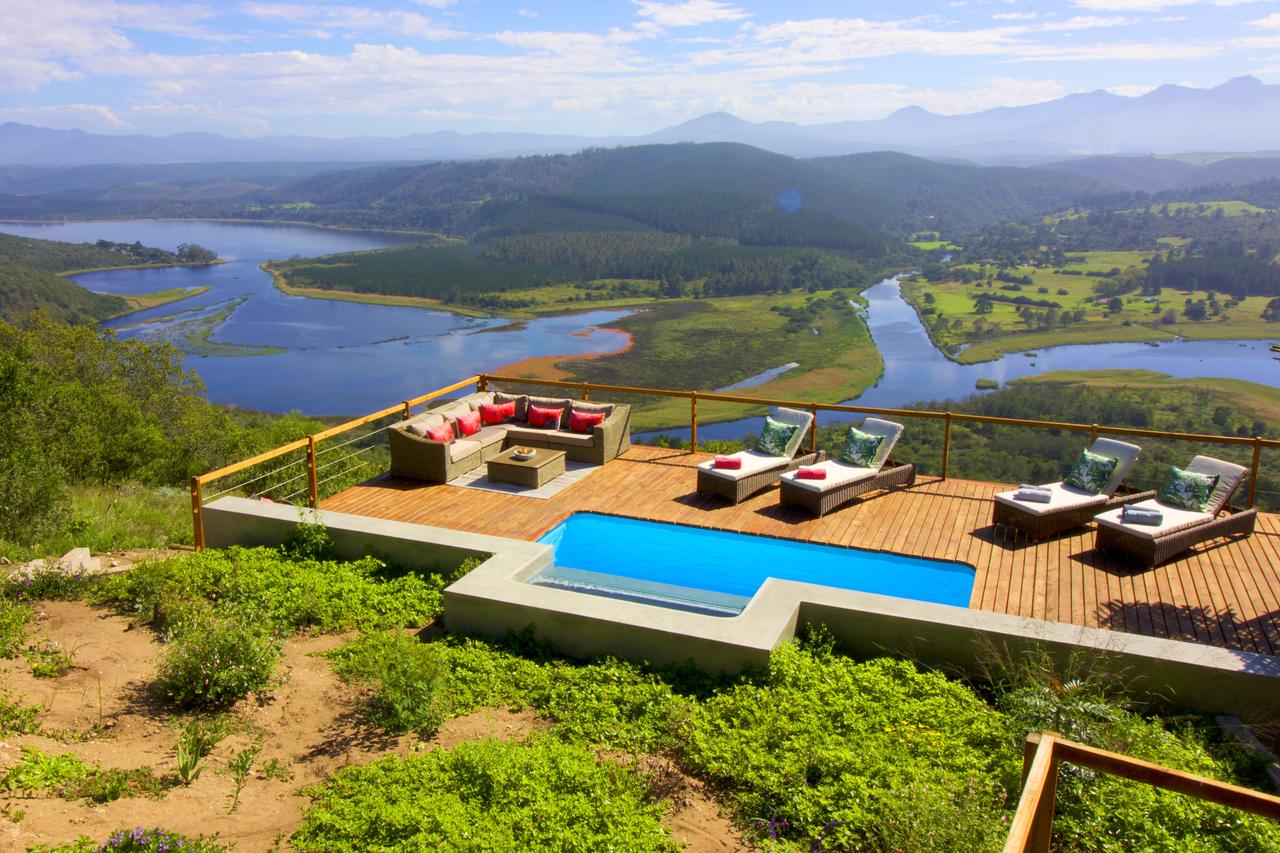 Joining CiMSO's family – Kambaku@Sea
At first, there was Kambaku Safari Lodge and Kambaku River Sands. Now, Kambaku @ Sea is added – majestically positioned high up in the hills of Sedgefield on South Africa's beautiful Garden Route.
Says Ricky Ressa at CSS, CiMSO's partner for Kambaku properties:
"CiMSO allows all the Kambaku properties to run the same software across multiple properties. Kambaku uses CiMSO's INNsync product to replicate data and reports across multiple properties."
Combined with fresh water riverine, estuaries and unspoilt beached, it's an outdoor wonder world.
CiMSO Business Solutions Africa is proud to become the business solutions provider to Kambuku.