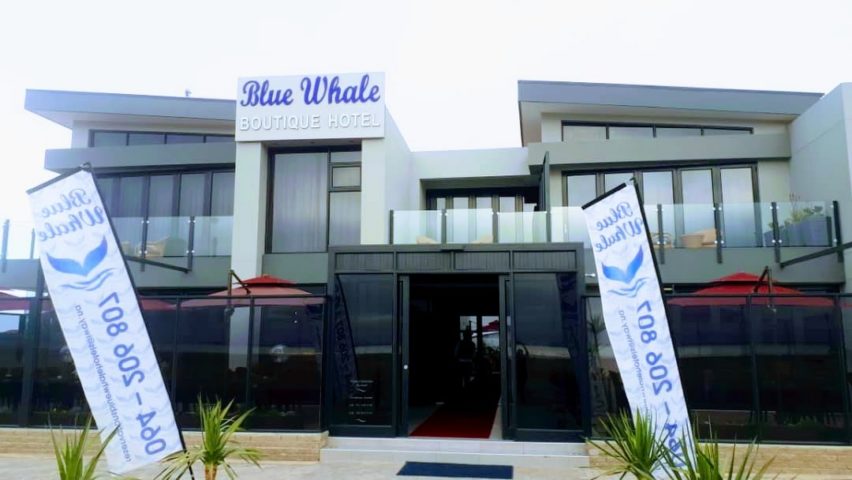 Joining CiMSO's family – Blue Whale Boutique Hotel
Located on "millionaire's lane" and overlooking the beautiful Walvisbay lagoon, this N$25M property offers affluent guests 19 rooms, a restaurant and a bar. The property is designed for those who prefer intimate, luxurious and stylish accommodation.
Blue Whale acquired CiMSO's INNkeeper, STOCKmanager and RESTaurateur solutions with touch- screen points-of-sale. Staff received extensive training to facilitate best-in-class service delivery to their esteemed guests.