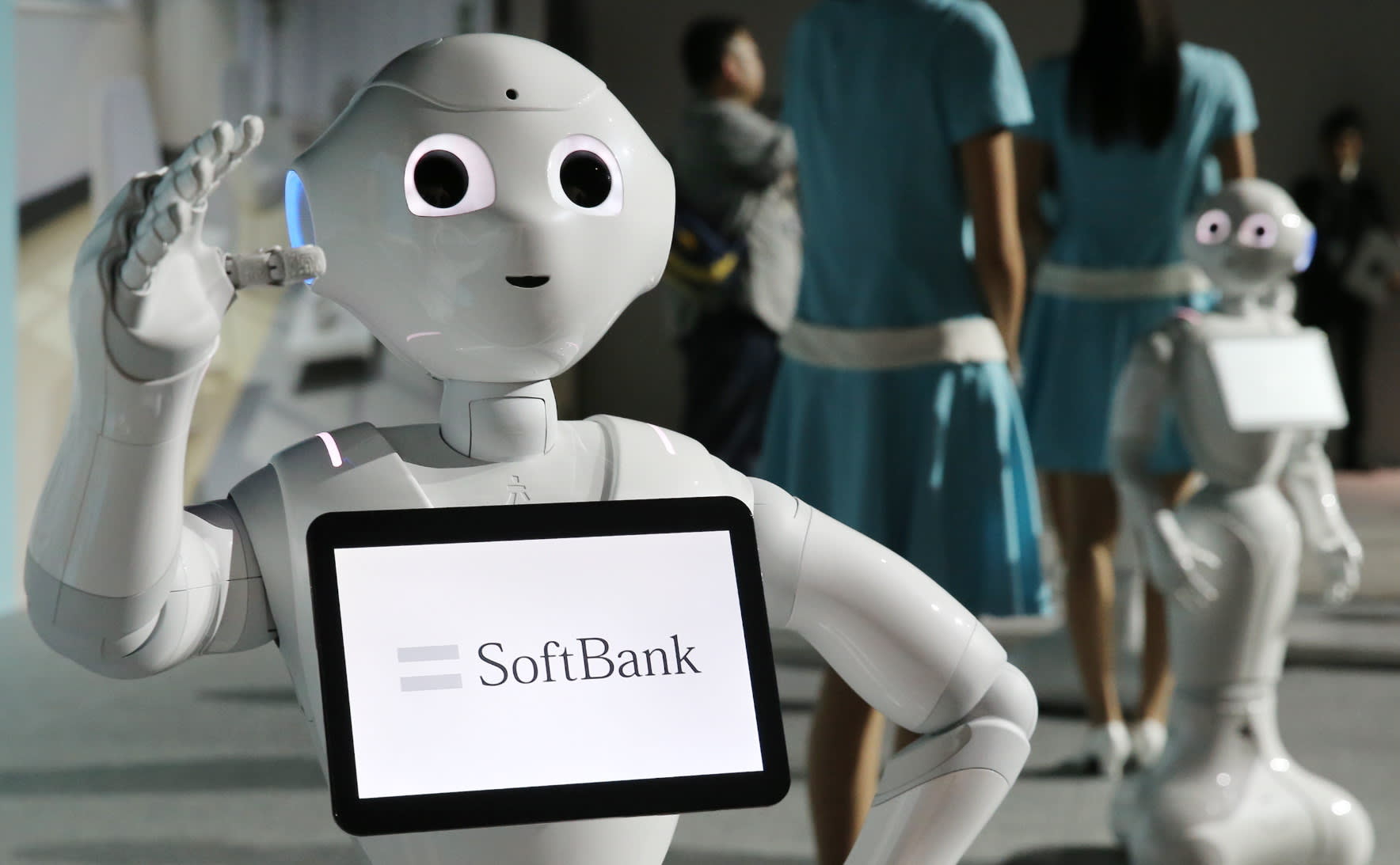 Jobs at risk in hotels & lodging with Pepper the robot?
8th June 2019
Johan Marais
Pepper is a semi-humanoid robot built by SoftBank Robotics in France.
During June 2019 I was introduced to a humanoid robot called Pepper. Pepper gave a presentation to the audience and although continually moving around to "pay attention" to everything around it, it still came across as an "infant"… in my humble opinion.
I was wondering about the role Pepper would play in the future hospitality industry and during my research, I found interesting feedback at itweb.co.za, as experienced by one of South Africa's leading banks. They are piloting Pepper to provide clients with basic information around the bank's products and services such as explaining how to lend money, invest money and save money. Some lessons learned include that the humanoid robot can easily be distracted due to its many sensors. This causes it to stop engaging with the person in front of it!
The robot also has limited engagement time. During tests in 2018, it needed a break every 2,5 hours because of "sensory overload" – I guess a nice way of saying that it was running out of processing power.

A further challenge is phonetic programming – teaching Pepper how to use and pronounce words correctly – especially vernacular language. Fortunately, the robot learns, and the bank has seen great value for self-service and cash accepting ATM's, even though customers were at first reluctant to engage in conversation with a humanoid robot.
Given my observations, I anticipate hotel front desks offering guest services on self-help-kiosks equipped with large touch screens, tablets or even cell phones. I believe that the experience gained from Pepper research is relevant to many industries, including the hospitality industry. Providing a robot in a "human" form, however, does not cross the bridge from humanity to robotics, and I suspect that many people will have difficulty engaging with robots. Point in case with a journalist from Saturday Star reporting, "…it (Pepper) doesn't stop me from being intimidated".
Even if these robots are not intimidating I would still rather prefer to speak to a friendly, knowledgeable and service-oriented human being. I would also consider the option of a user-friendly self-service desk or even my mobile device…
Although a humanoid robot is an interesting add-on attraction for a hotel it can definitely do without the arms swinging and the pre-programmed jokes – in my humble opinion.
Interested readers may connect with CiMSO's CMO Johan at marketingza@cimso.com