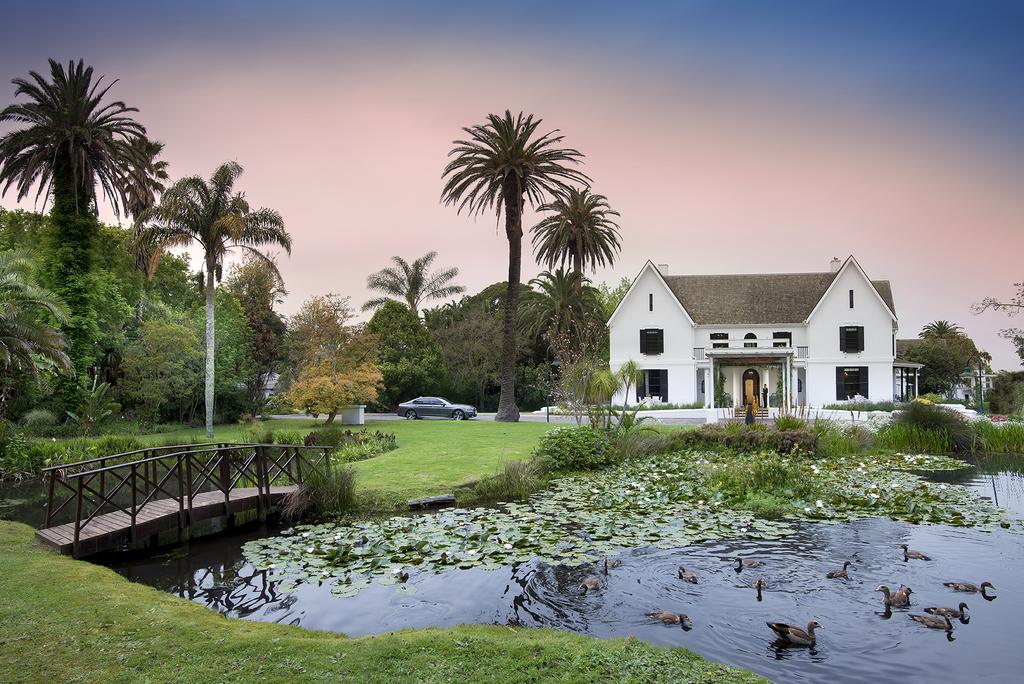 Integration potential achieved through digital transformation
12th August 2020
Johan Marais
Fancourt, one of South Africa's top premier Lifestyle and Golf Resorts recently decided to replace their multiple, non-integrated legacy systems with CiMSO's single integrated software solution. Guests, club-members and residents alike are able to integrate business and leisure at this world-renowned exclusive 5-star Golf Resort & Estate.
In order to achieve maximum guest satisfaction, it is essential to digitalize and integrate the various departments within a business. Integrated digital transformation improves customer service through a seamless customer experience using a single integrated solution. It fosters better productivity, customer service, communication and guest-experience by placing your guest at the centre of your business at a time when customer-experience and -retention is vital.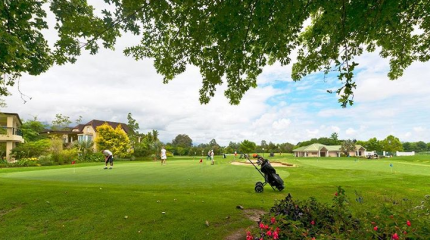 Fancourt awards include:
January 2020 – Golf Digest Top 100 Worldwide ratings awarded Fancourt's The Links golf course as the #1 Golf Course in South Africa while ranking #56 in the world.
Fancourt Spa was named the 'Best Hotel Spa in South Africa' at the annual Les Nouvelles Esthetiques Spa Awards in 2018.
Fancourt's La Cantina and Henry Whites' restaurants have both achieved diamond status at the annual Diners Club Wine-list Awards for 2018 and 2019.
Africa and South Africa's 'Best Golf Hotel' award for 2019 was presented to The Fancourt Hotel. Fancourt also received South Africa's 'Leading Resort' award for 2019.
"Although Fancourt is known as a top destination in each of their world-class facilities and departments, the Fancourt leadership and IT team need to be commended for staying 'ahead of the curve' through research and investing in CiMSO's integrated software solution", says CiMSO Group CMO, Johan Marais.
For more information visit: wordpress.cimso.com/software/