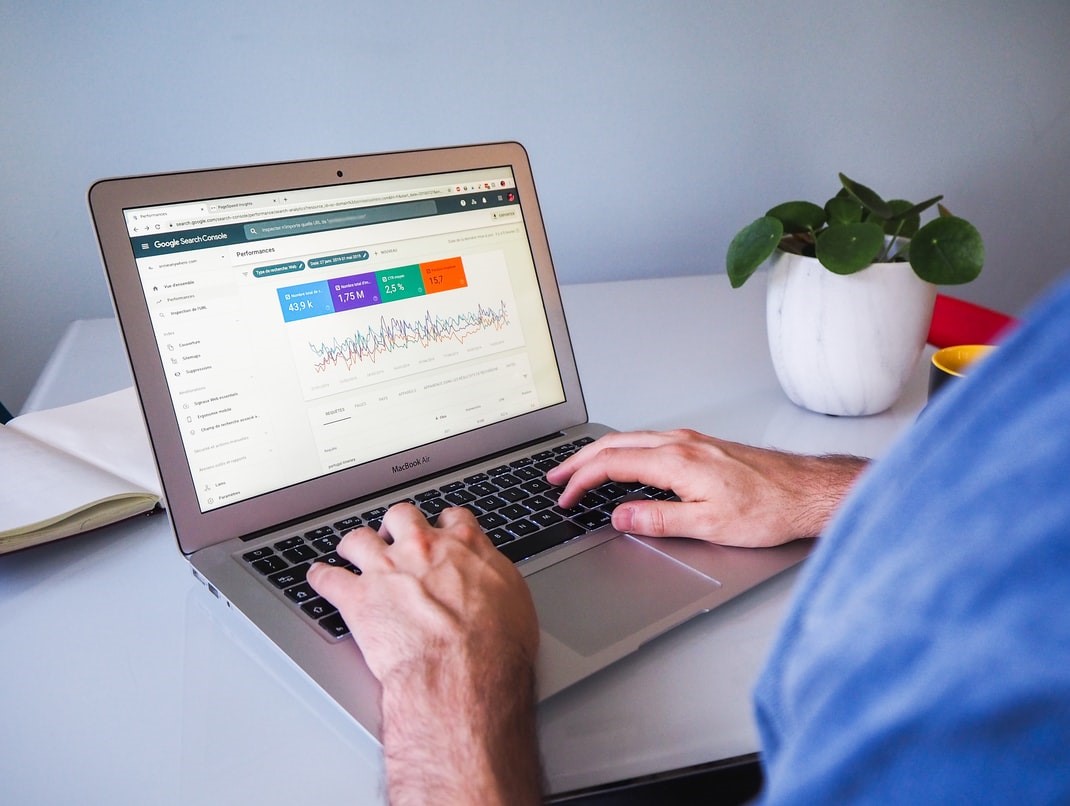 Why Digital Marketing is the Future of the Hospitality Industry and How to Do It Right
22nd March 2022
Jodi Baker (Guest Editor)
What is digital marketing and why is it the future of the hospitality industry?
Digital marketing is any form of marketing that uses an electronic device or virtual space. This refers to promotions or campaigns you often see on your phones, tablets, computers, and more. In the digital age, it is more important than ever to utilize this avenue in promoting golf clubs, hotels, lodges & resorts.

The internet has a wealth of information where one simple keyword can give over two million related searches. Simply put, the ability of people to find you depends on how high your search ranking is and how effective your ads are. To stay competitive in today's digital landscape, companies should put a premium on web advertising and online content that resonates with their audience. Moreover, having a strong online presence for your business will do wonders for your brand.

The hospitality industry can gain a lot from utilizing digital marketing. It will help hotels, lodges & resorts get the visibility they need. Simple exposure to your amenities can get people inquiring about your hotels or your golf clubs. People discover things easily through search engines and digital marketing can help your business rank high.
How should you do it?
Ranking high on search results

Whenever people need to book at a golf club, hotel, lodge or resort, the first thing they usually do is to search for it on a search engine, such as Google or Bing. This means that those in the hospitality industry need to rank high to be visible to their target audiences. SEO or search engine optimization will help improve your ranking for more clients to click on your hotel's website.

Create a good website

Having a website is important for every business in the hospitality industry. A great website is fast, optimized for mobile devices, easy to navigate and tastefully designed. It should also show all your amenities, and services, and must have a booking page for your customers. This is really why you want your SEO to be good – to nudge your customers into clicking your website.

Creating content

Content marketing is one of the most basic and effective strategies to market your hotel, lodge or resort. For this, you need to create content that will promote your business. This involves taking photos, creating videos, writing blogs, and being active on social media. It will help you generate interest and attract possible customers.

Market through social media

Social media is where most digital marketing strategies are applied. It's a platform where you can find most of your target audience. It allows you to post past client experiences or to post stories that capture the beauty of your property. Social media marketing also encompasses a lot of platforms, each with its own unique audience.

Don't be afraid of ads

When it comes to the hospitality industry, ads are a huge boost to your brand's value. It places you directly in front of your target audience and it makes it easier for them to reach you. You could run a few ads on google and on various social media applications to maximize your ads.