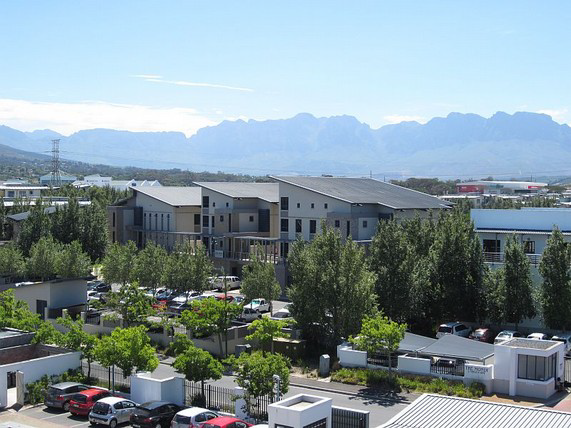 From the Editors Desk – August 2016
9th September 2016
Johan Marais
Welcome to our August 2016 CiMSO Newsletter… Written and compiled at our CiMSO Africa Offices in Somerset West, South Africa! We trust you will enjoy the read…
Some interesting market observations during the past few months:
Southern Africa: The first half of 2016 saw confidence in general from the hospitality market. Despite the ZAR exchange rate recovery we still see a good influx of international tourist, increasing occupation and property expansion and renovation.

Specific to South Africa, we believe that a stable and fair election process during August will have a positive effect and further increase confidence in the South African hospitality market.
Unfortunately, the Zimbabwe Government's stubborn import laws, and the subsequent riots, are having a negative impact on tourist inflow. We believe that countries like Zambia and Botswana, being stable and tourist-friendly, will benefit.
We are pleased to note that Game Parks in smaller countries like Swaziland are investing in next-generation management tools for their reservations and guest service delivery. Unfortunately, oil and gas-rich Nigeria has not yet seen much growth in the tourism sector.
Asia Pacific: Our Singapore office reports that APAC has experienced steady year on year growth from international tourist arrivals from 2010 – 2015, benefitting North-East and South East Asia, Oceania and South Asia.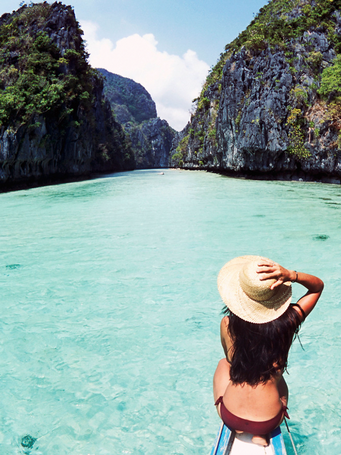 We are seeing 1st half 2016 occupancy slightly up in 2015, driven primarily by positive exchange rates. Barring serious or significant disasters or events, we should see an increase in occupancy and visits to hotels in South East Asia with countries like Indonesia, Thailand and the Philippines leading the charge.
Higher Star rated hotels (4 & 5 Star) are experiencing a drop in occupancy with travellers choosing to sacrifice some luxuries to counter the economic pressures in Asia.
As always: we appreciate your feedback and input. Please send us your information and pictures to marketingza@cimso.com
Thank you for being part of the CiMSO family.
Johan Marais – Editor