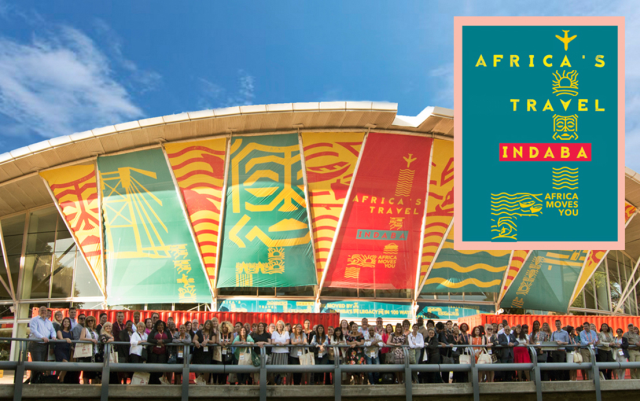 Come visit us at INDABA 2016 Expo in Durban!
23rd April 2016
Johan Marais
CiMSO is preparing all out for the Indaba Trade Show in Durban from 7 – 9 May 2016. Not only will you meet with our CiMSO personnel and development team, but also with two of our South African Partners (CSS & KEY).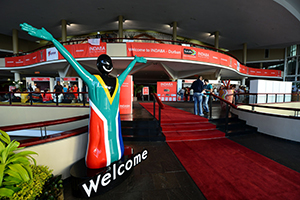 We would love to show you our latest released version 4 software and to discuss our future plans for our 2016-2017 development.
Feel free to contact Johan Marais to make appointments during the trade show by sending an e-mail to marketingza@cimso.com