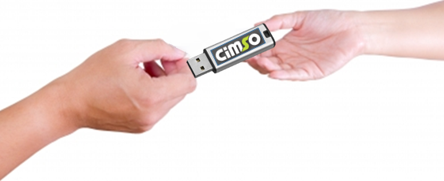 CiMSO's Software Exchange Program
1st February 2017
Johan Marais
Have you ever been in a situation where you purchased or invested in something and because of unforeseen circumstances, you need to change?
"As business owners or managers, our customers need to be able to make quick decisions and the last thing they need to worry about is what impact the decision will have on their Property Management Software," says sales and marketing manager, Johan Marais.
CiMSO customers are in a position where they can exchange software, for instance: if a Hotel or Lodge needs to scale down in a certain part of the business, but are planning to grow in another, it is possible to exchange the under-utilized license/s towards any other future license purchases.
"We need to be flexible for our customers and do what no other software company does", says Pieter Roux, MD of CiMSO