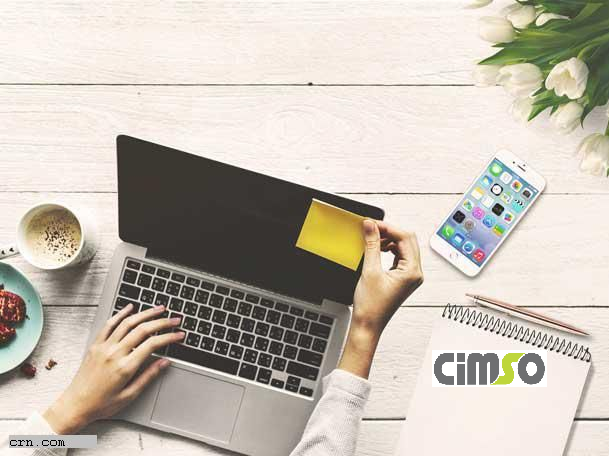 CiMSO continues support from home
14th May 2020
Johan Marais
We have all found ourselves in an unprecedented time with the Covid-19 pandemic. The hospitality and tourism industry has taken a huge knock as President Ramaphosa announced a lock-down in South Africa on Monday 23 March 2020.
CiMSO has committed to doing its best to provide a "business-as-usual" support service to all our customers during these challenging times. Since the announcement, we have prepared ourselves to continue our support to our customers, irrespective of the lock-down situation we find ourselves in.
CiMSO Business Solutions Africa wants to wish you, your family and your colleagues all the best during these challenging times and our hearts and prayers are with you.
Please contact CiMSO Business Solutions Africa or Asia should you require any information or assistance.