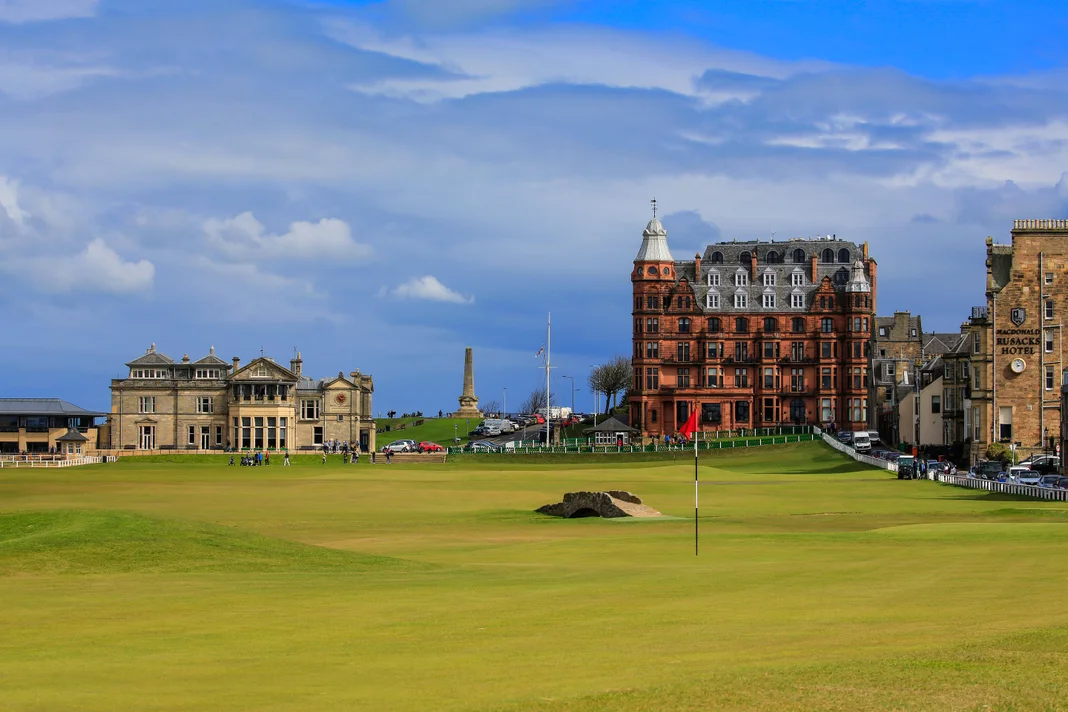 CiMSO commends Scotland's Sustainable Golf Approach
The GEO Foundation for Sustainable Golf co-ordinated a major, multi-stakeholder project which won the first-ever Sustainability in Scottish Sport Award. The Scottish Sports Awards 2022 was hosted on 7 December by Team Scotland and Sportscotland at the Edinburgh International Conference Centre.
Other initiatives nominated for this award included those from Aberdeen Sailing Club, Adventure Oban, and Ullapool Community Sports Hub Feel Good Festival.
Their collective commitment to sustainable golf pays off.
"On behalf of a truly collaborative effort across golf, we are extremely proud to receive the Sustainability in Scottish Sport Award. It is a testament to the drive and ambition of so many people across golf in Scotland to build a better future for people and the planet. The eyes of the golfing world were firmly on the Home of Golf in 2022, and we are sure Scotland's leadership in sustainability will be an inspirational example in the world of golf and beyond." said the Founder and Executive Director of GEO Foundation for Sustainable Golf, Jonathan Smith.
VisitScotland is the first national tourism body globally to become a strategic partner with GEO Foundation. The partnership builds on VisitScotland's responsible tourism goals, including supporting the country's transition to a low-carbon economy.
The CiMSO community supports the GEO Foundation's environmental focus, and we congratulate them on their success.
CiMSO focuses on innovative software solutions grounded in sustainability principles to protect our planet and the future. We are dedicated to environmental improvements that foster a sustainable future and promote social and economic enhancements.