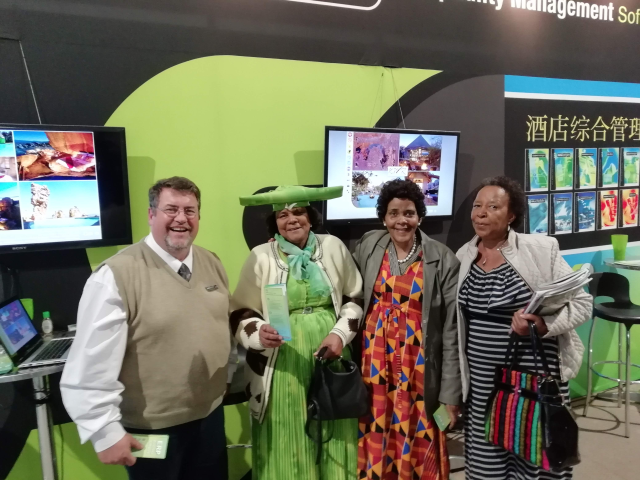 CiMSO at Indaba Expo South Africa and Namibia Tourism Expo
As always, CiMSO plans to attend Indaba Expo in Durban, South Africa from 8 – 10 May 2018.

"This is a great opportunity for our customers to stop by and meet with us and our partners", says Hanlé van
Niekerk, CiMSO Systems Consultant who will be at Indaba in Durban.
Namibia Tourism Expo in Windhoek is planned from 30 April – 2 June 2018.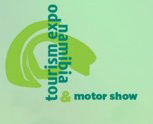 "We always enjoy meeting with our Namibian and Botswana customers and would like to invite all of them to come to see us at the Expo", says Franc le Roux, CiMSO Operations Manager. Franc will be attending this year's Namibia Tourism Expo.