CiMSO at 2016 Namibia Tourism Expo – you are invited!
23rd April 2016
Johan Marais
Apart from the 2016 Indaba Expo in South Africa, CiMSO is getting ready for the Namibia Tourism Expo that will take place 18 – 21 May 2016 at the Windhoek Show Grounds.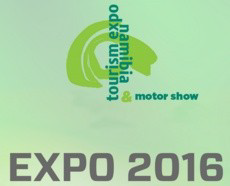 We look forward to seeing our customers at the Expo and always enjoy to update them on new features and introducing the CiMSO software suite to potential customers.
Feel free to contact Johan Marais to make an appointment during the trade show by sending an e-mail to marketingza@cimso.com