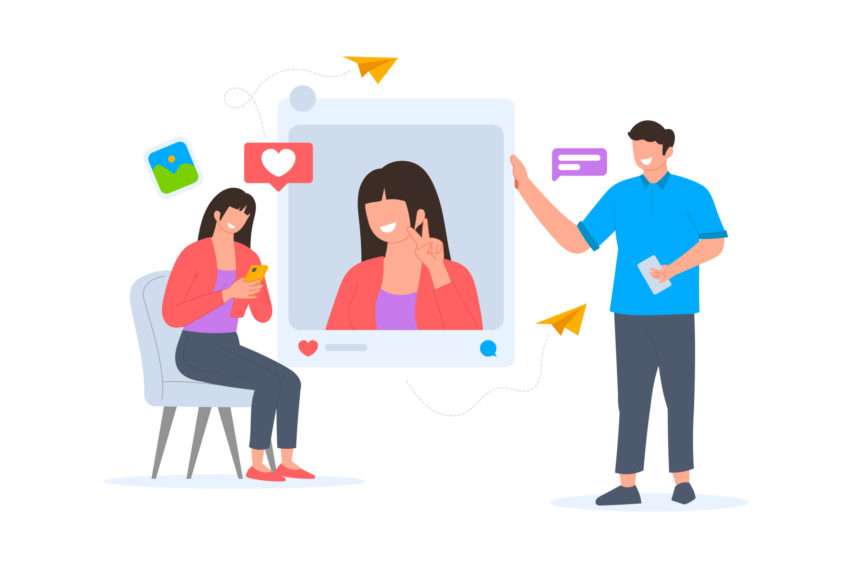 Utilising Social Media Stories when marketing your Hotel, Resort, or Lodge
It is amazing to think how 'young' the internet actually is, considering the fact that new ways of sharing ideas and moments are continuously emerging. Most people a few years back would have shrugged at the idea of fleeting 24-hour content. Yet here we are, with more than 450 million Instagram, Snapchat, and Facebook daily story users.
What exactly are social media stories?
They are full-screen, mobile vertical videos and images that appear outside of your regular feed. You can only view the stories for 24 hours after which they disappear. You can also have multiple stories at once, and they can be organised into collections on your regular feed for later viewing.
Here are four reasons to consider:
1. They are here to stay
In today's age, almost every single person on this planet owns a mobile phone. Since stories make it possible to create content in a vertical format, they are perfectly optimised for mobile platforms. This allows for the content to be easily consumed and shared with anyone with access to the internet. Since these stories are utilised by individuals to share their personal moments, it is extremely popular among especially young adults. However, since most older individuals have also become accustomed to Facebook, stories can reach almost any target audience. The number of users is growing daily, meaning that this is a sustainable marketing strategy for any Hotel, Resort, or Lodge.
2. No specific set of skills needed
With only the use of a smartphone, one can produce high-quality stories without breaking the bank. Stories are short-lived, so no one requires you to spend a ton of money and time on creating them. Sometimes users would appreciate a small inside look into your Hotel, Resort, or Lodge, therefore filming a short behind-the-scenes video while preparing for a meeting or event is more than enough to attract users.
3. They are personal and interactive
Social media stories enable you to create polls, insert GIFs and stickers, and tag places and people. These are features that most other digital marketing strategies don't offer. People want to be heard and be able to relate to the Hotel, Resort, or Lodge they spend their hard-earned money on. Therefore, social media stories enable enterprises to establish this connection with their guests, ultimately boosting sales and receiving feedback.
4. It makes your business more accessible and boosts familiarity
Unlike pop-up and other annoying ads on the regular feeds of social media users, you won't hear someone paying for a version of their social media platform "without stories". This indicates that users are interested in what people and companies around them are up to, and stories provide a short, consumable, and aesthetically pleasing way of doing this. Therefore, this is the perfect opportunity to make potential guests familiar with your property, while also allowing them to view your product and services in a way they enjoy.
It is clear that there is an array of benefits to utilising social media stories when marketing your Hotel, Resort, or Lodge. We at CiMSO Business Solutions always strive to keep everybody in the loop on our social media platforms. We at CiMSO currently use Facebook, Instagram and LinkedIn. Click on these links and follow CiMSO on social media.
Four reasons to utilise Social Media Stories when marketing your Hotel, Resort, or Lodge is a great foundation to start from. There are many more reasons and you will discover them as you start your own Social Media strategy. CiMSO enjoy seeing what our clients and other business are up to, so what are you waiting for? Go make a story promoting your Hotel, Resort or Lodge today!