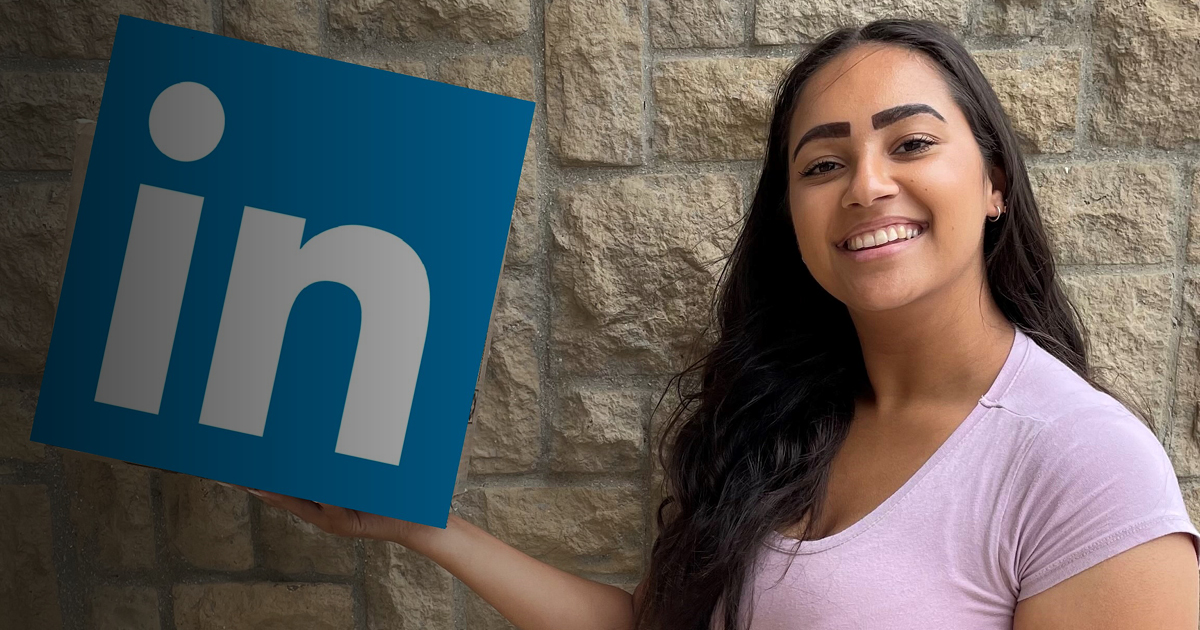 LinkedIn and the Hospitality Industry
2nd February 2022
Tharene V
International Tourism is the world's third-largest export category after chemicals and fuels, and ahead of automotive products and food. The Coronavirus outbreak in 2020 acted as a massive restraint on Lodging, Hospitality and Travel due to globally imposed limitations and restrictions on services offered by the industry.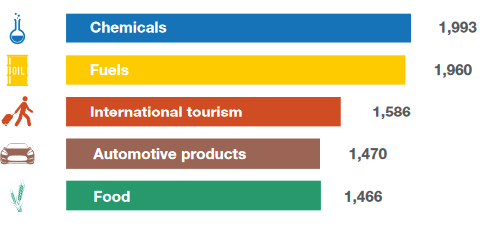 Export earnings by product category, 2017 (USD billion)
LinkedIn could be the answer to getting your Hotel, Resort, Lodge or Club back on track. LinkedIn is recognised as one of the leading professional networks in the world. Whether it is on an individual or business level, LinkedIn keeps you connected to peers and other contacts that could be potentially useful. Creating a LinkedIn profile for your Hotel, Resort, Lodge or Club is the first step to building your online presence and community.
Benefits of LinkedIn
LinkedIn offers tools within its platform to help businesses. These include professional networking, marketing ideas, and information. LinkedIn also facilitates groups where people sharing interests and occupations may gather. These groups may be targeted towards hospitality, travel, hotels, and other applicable topics. LinkedIn groups enable your business to forge connections and to connect with potential clients. A company LinkedIn page will also increase your visibility and keep your community informed about promotions and special offers.
Your Hotel, Resort, Lodge or Club's marketing strategy for Facebook or Instagram may, however, not be effective or appropriate for LinkedIn.
How to effectively utilise LinkedIn when marketing your Hotel, Resort, or Lodge
Create a page that will draw the attention of potential customers.
This step is usually not given much attention. Remember that your LinkedIn page images and descriptions establish the first impression for potential clients. Use high-quality images and descriptions that will draw the attention and interest of your target market.
Write content that is engaging and fresh.
The LinkedIn environment provides access to business professionals – more so than Facebook or Instagram. Content should be read-worthy, topic-specific, and more intellectual, and may contain business sector related jargon. Take care however, to keep your message simple and understandable.
Utilise personal pages to boost your company page
Encourage your employees and associates to share posts from your company page. This increases your reach and in turn, may grow the following on your company profile.
Engage with relevant groups
Join groups relating to your industry. Be an engaging and contributing member by joining in on discussions and posting your company page's posts where relevant. This will ensure that you remain in the communication loop while your audience becomes familiar with your Hotel, Resort, Lodge or Club.
CiMSO is active on LinkedIn, and we love to see our Hotel, Resort, Lodge or Club clients being active as well. LinkedIn is a great marketing opportunity for your Hotel, Resort, Lodge or Club – especially post-Covid. Create your company profile today and give CiMSO a follow – to ensure you are always kept in the loop with our latest news!