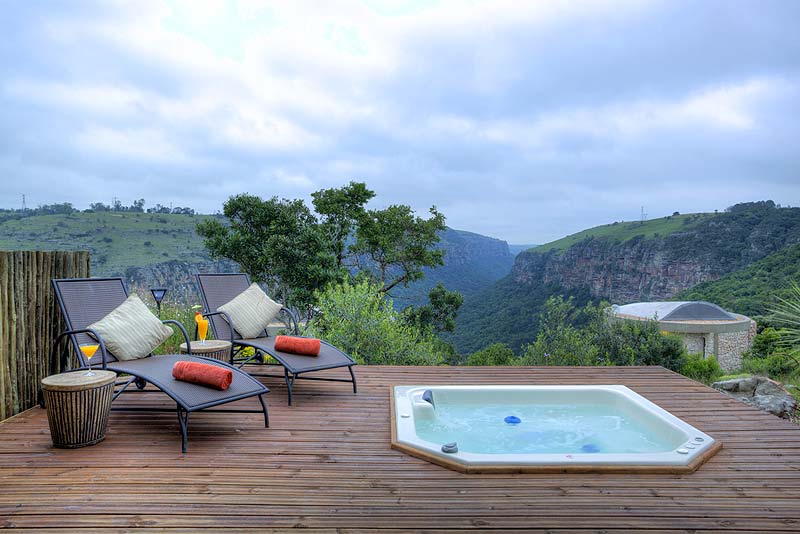 Joining CiMSO's family – The Gorge Private Game Lodge & Spa
The Gorge Private Game Lodge & Spa is nestled in the majestic Oribi Gorge, an unspoiled part of KwaZulu-Natal's South Coast.
No expense or luxury is spared at this romantic destination. As such, the
property clinched the 2014 World Luxury Hotel Award for Best Lodge in
the global category.
"The Gorge is one of the finest properties not only running INNkeeper and RESTaurateur but also CiMSO's SPAscheduler", says KZN CiMSO Partner, James Sharkey from KEY Computers.
CiMSO Africa and Key Computers are proud to become the business solutions providers to The Gorge.