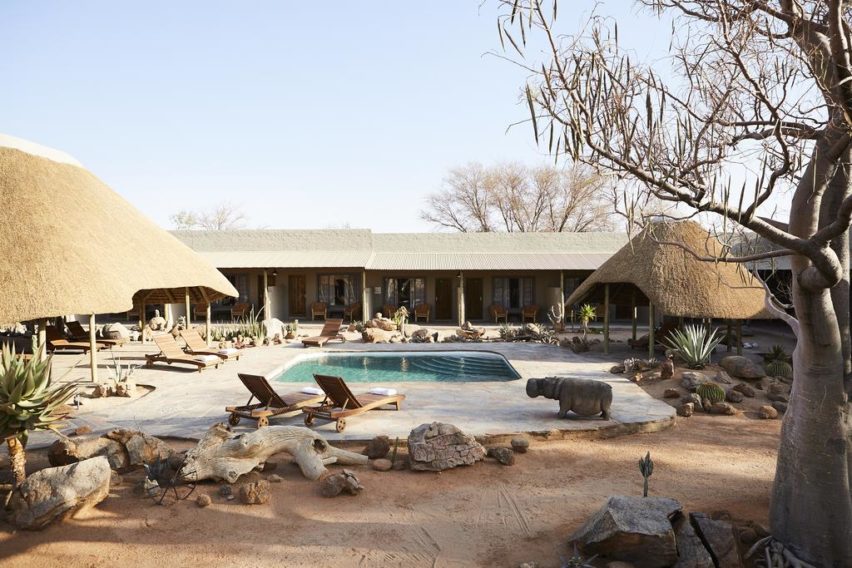 Joining CiMSO's family – Solitaire
Solitaire is an award-winning lodge nestled in the foothills of the rugged Rand Mountains. They offer activities, game viewing and great confectionery from their bakery, to ensure a most satisfying stay.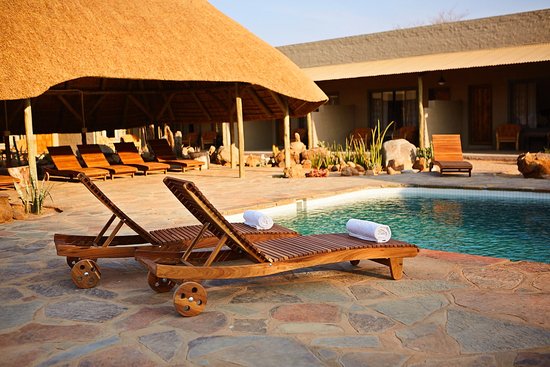 Solitaire selected INNkeeper as their very first seamlessly integrated and automated system due to its ease of use, reliability and the excellent support and industry expertise from CiMSO.