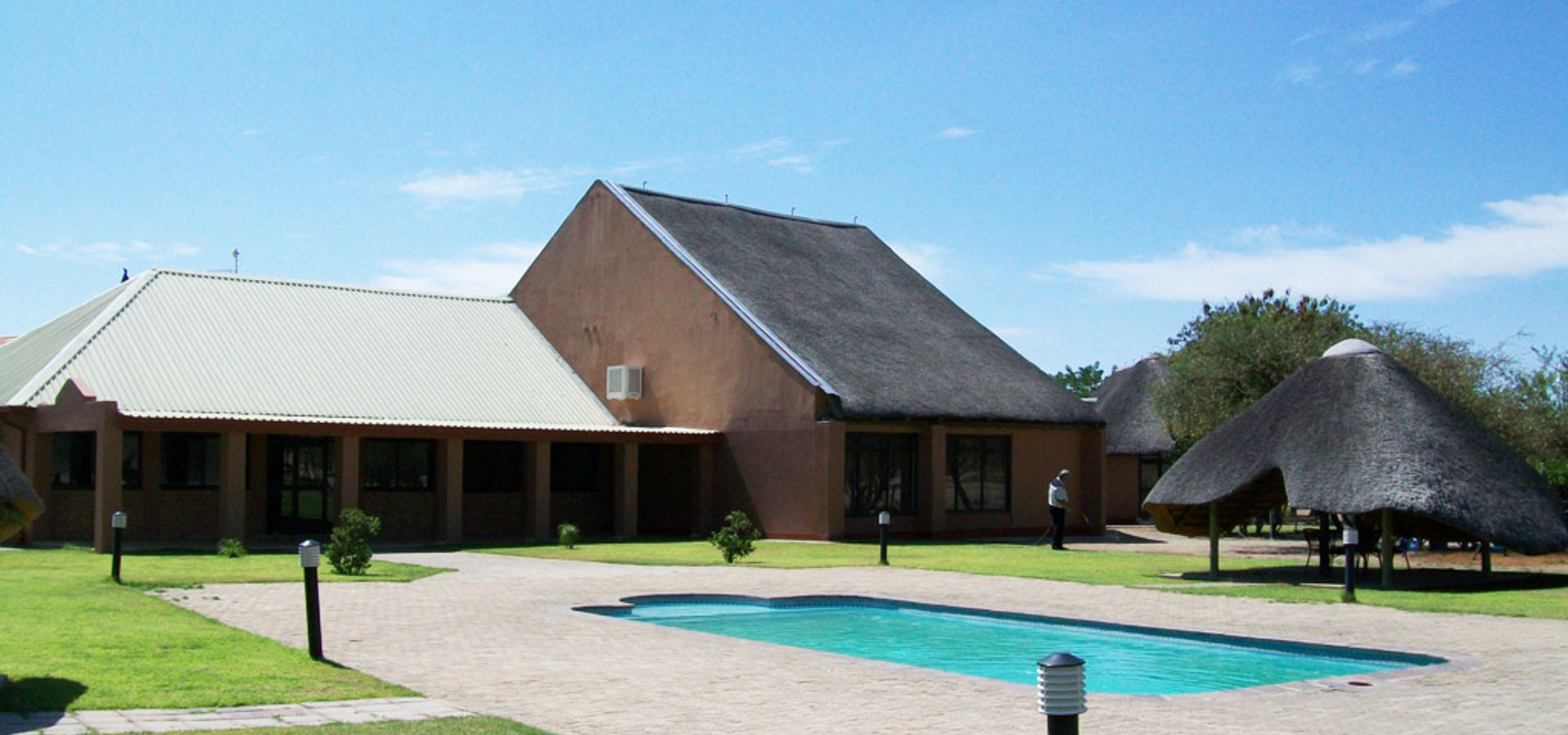 Joining CiMSO's family – Peace Garden Lodge
12th September 2019
Johan Marais
The Peace Garden Group connected their existing Lodge in Grootfontein to their new CRO (central reservations office) at their head office in Windhoek.
The group also upgraded to CiMSO's BACKoffice, providing full financial control to balance sheet. CiMSO's INNkeeper solution provides them with both local and remote CRO reservations and INNsync synchronizes their customer data platform between the lodge and the head-office.
The result is improved customer service delivery and effective financial control.