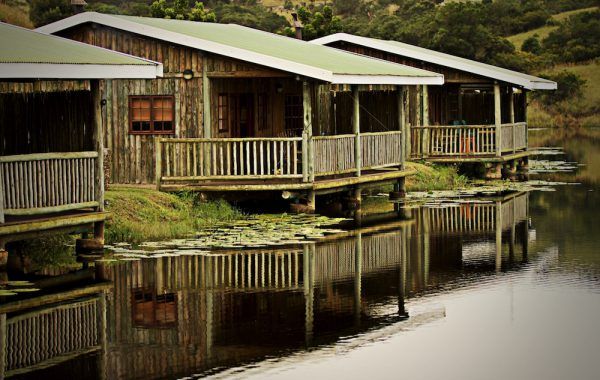 Joining CiMSO's family – Lake Eland Game Reserve
26th November 2020
Johan Marais
A large lake shaped like the eland common in bushman paintings gives the reserve its name "Lake Eland" in honour of this magnificent antelope and its symbolic meaning to the San. This natural landscape is truly a place of peace and tranquillity and can be found just a quick 40 minutes drive from Port Shepstone, South Coast of KwaZulu Natal.
Lake Eland Game Reserve has a fully equipped larger family home situated close to the office, swimming pool, fishing dam, restaurant and playground which sleeps 6. Providing the perfect accommodation for larger groups of friends or families looking for a relaxing and comfortable stay.
Panoramic views over the reserve are the highlight of our camping and caravan sites, but the close proximity and convenient access to reception, the playground and a fishing dam at reception are added features.
KEY Computers, one of CiMSO's experienced and loyal partners have secured this opportunity and did the installation.