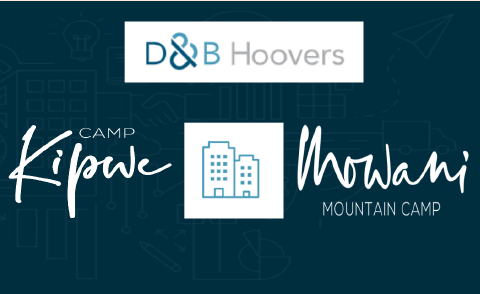 Joining CiMSO's family – Chiwani Business Trust
In this edition, we welcome the two properties of Chiwani Business Trust, Camp Mowani and Camp Kipwe.
Chiwani invested in CiMSO's Customer-Centric ERP Solution which integrates their two lodges to their Head Office in Windhoek by making use of CiMSO's INNsync. This allows them to Synchronise data from remote offices and ensure secure and encrypted data transmission.