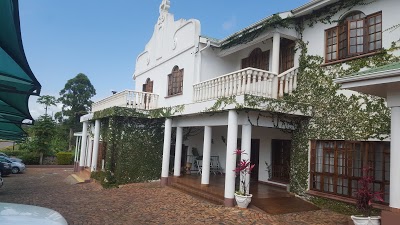 Joining CiMSO's family – Asante Guesthouse
12th October 2020
Johan Marais
Asante Guesthouse is a four-star guest house situated in a quiet suburb of Vanderbijlpark, within walking distance from Emerald Resort and Casino.
The rooms are spacious, individually decorated and offer the guest high-quality finishings.
CSS Computers, one of CiMSO's experienced and loyal partner have secured this opportunity and did the installation.