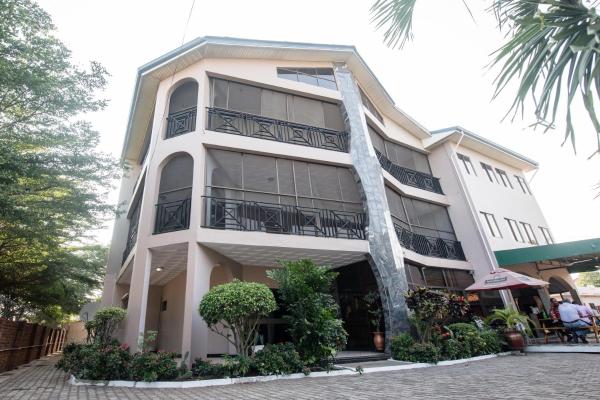 Joining CiMSO's family – Adehye House
2nd April 2019
Johan Marais
Adehye House in Ghana is part of Acceleron Investments.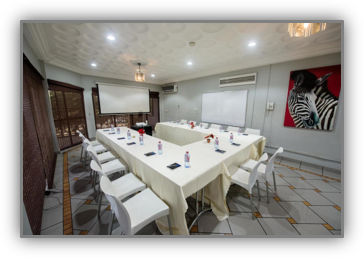 They decided to go with CiMSO customer-centric software to improve management control and service delivery.
Offering conference facilities, a restaurant and pub with a total of 19 rooms, its distinctive vibe makes it the perfect spot for winding down and enjoying life.