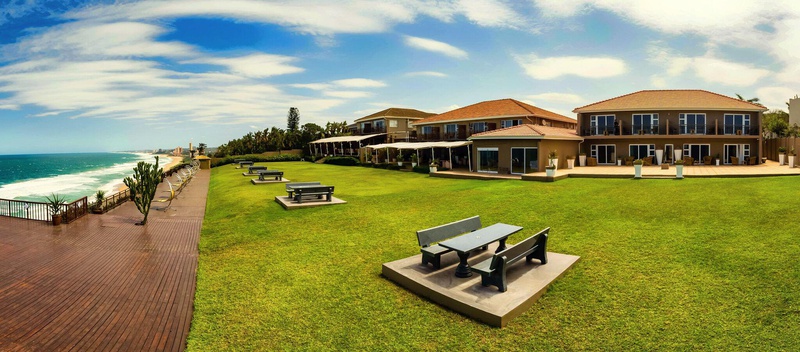 Joining CiMSO's family – 305 Guesthouse
305 Guest House is a renowned luxury 4-star hotel looking out at the 180-degree view of the sea, showing off the deep blue and turquoise water. Modern and contemporary in style, this sophisticated Guest House is a classic on Durban's south coast and is instilled with genuine East Coast Indian conviviality.
305 use INNkeeper to interface to Siteminder, allowing online bookings to automatically populate the INNkeeper reservations-grid.
Jolene Els, General Manager, says: "we exactly received what we asked for and our reservations-productivity has now increased by 75%, with excellent support from CiMSO's KZN partner, James Sharkey from Key Computers. I looked at 3 different solutions and apart from professionalism, I exactly received what was promised. "