Impact of Millennials on your business
According to the 2018 Travel Trends Report, millennials (also known as Generation Y born around the early 1980s to early 2000s) are the largest living generation and according to an Airbnb survey, they prioritize travel over home purchasing or buying a car.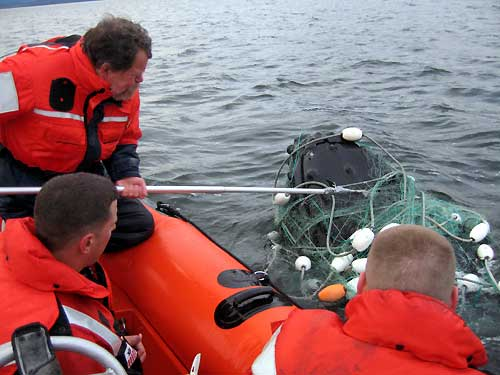 Another interesting result from the survey showed that they prefer experiences, including "do as the locals do". Current activities like game drives, fishing trips and traditional activities can be complemented with "living-like local" experiences.
Your software needs to be able to provide Marketing Services to attend to Generation Y requirements, using activity software that can serve traditional as well as "Millennial activities".