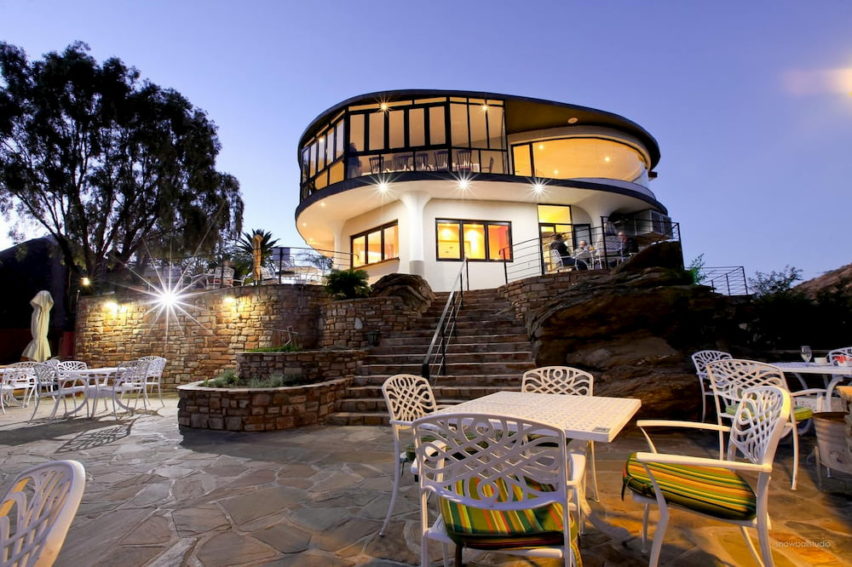 Hotel Thule, Windhoek Namibia
Dear Johan, I refer to the installation of the CiMSO system at Hotel Thule during the beginning of this month. Hotel Thule Management and Team would like to express our appreciation with the very good service provided by your company, especially George, who managed the installation and training sessions very professional.
It is not often that we get such a good service and the support afterwards from our suppliers. We believe very strongly in customer satisfaction and want to say thank you for this received from your team. We look forward to working with CiMSO in the future.
Ms Monica Pickhardt