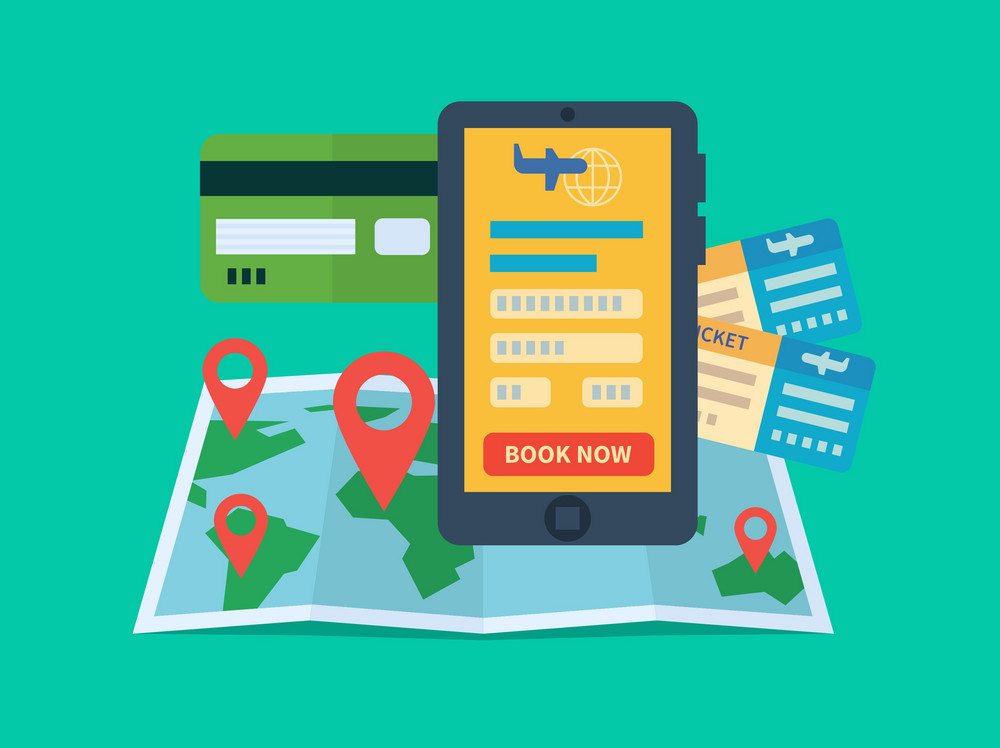 CiMSO's Online Group Bookings Portal
30th September 2017
Johan Marais
During January 2017, CiMSO launched its Online Group Bookings portal for Hotel- and Resort Groups. In April 2017 the Namibia Wildlife Resorts (NWR) implemented the facility, allowing travel agents from across the world to do group bookings through CiMSO's online group bookings portal.
"NWR is now able to provide their Travel Agents and Tour Operators the ability to make fast group bookings from anywhere in the world, including expo's, their office, or their home, and to receive near real-time confirmation of availability," says Cheryl le Roux, CiMSO's Development Manager.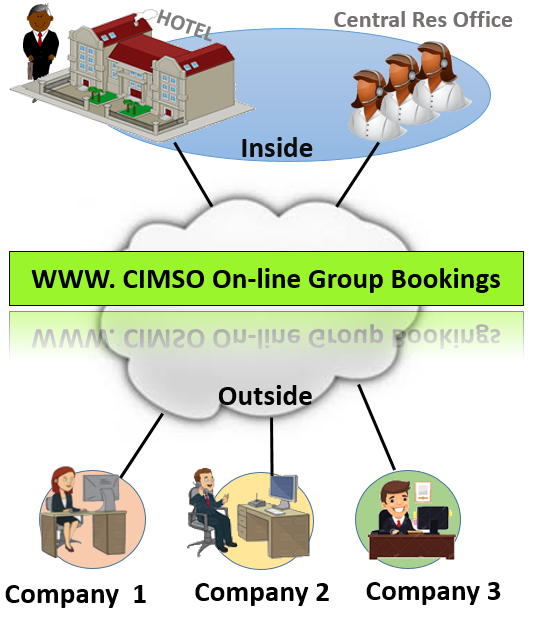 The benefits of COGB for property groups include:
• Increased occupancy and revenue
• Controlled, secure access with real-time availability
• Control of the guest relationship from the outset
• Empowering Travel Agents and Tour Operators
• Fully integrated into the bookings grid, with real-time confirmation to guests
CiMSO provided NWR with an on-line e-learning program to fully equip their users, Travel Agents and Tour operators.