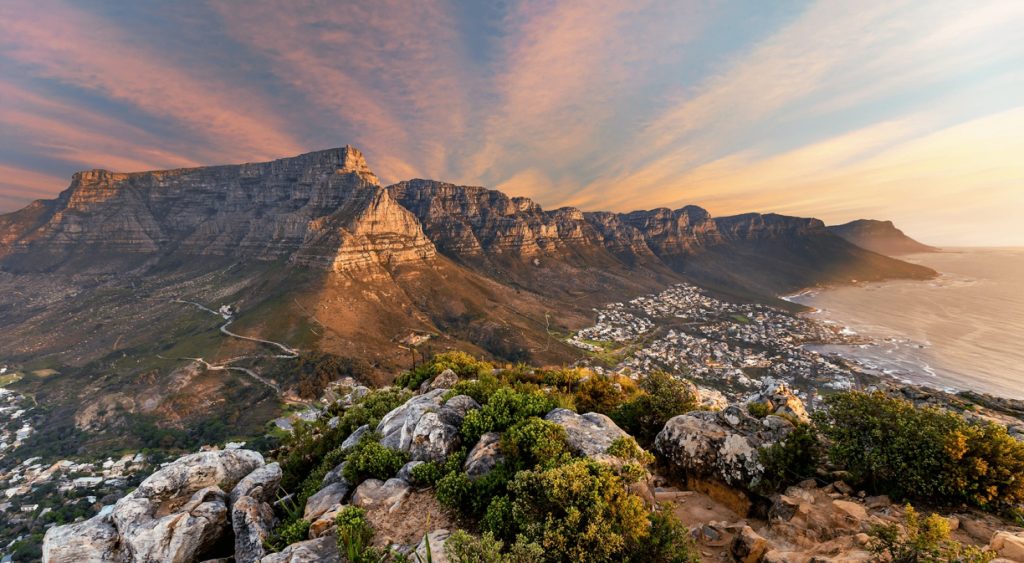 CiMSO's experience in the tourism market
1st February 2017
Johan Marais
Southern Africa and Africa
Based on Statistics South Africa's Tourist Arrival figures for South Africa, arrivals show an aggressive 41.7% growth from Asia arrivals and a 37% growth from the Middle East compared to the same time in 2015 (Jan-July). Specific for the monthly July period, China and France have been mentioned, growing 63% and 40% respectively. Furthermore, the Western Cape experienced a "bumper" season with operators struggling to find rooms during the season. However, the remaining challenge is still to increase occupancy outside of the peak season time-frames.

Namibia's hospitality industry shows the best occupancy in 2016 in years and is experiencing a better balance between local and international tourists. Botswana is investing with Botswana Tourism Organization in partnership with Water Utilities Corporation, planning to open dams for leisure and recreational activities around 2018. We have seen a keen interest coming from Botswana properties and academia, however, Zimbabwe's political and financial challenges still place a damper on their tourism, as well as business and government spending.
Hotel Groups including Tsogo Sun, Hilton, Marriott, Carlson Rezidor, are all investing in Africa with big projects on the cards. Radisson has relocated its regional head-office from Dubai & Paris to Cape Town. In turn, Africa is responding with expansion and upgrading of airports, but more is needed from governments to make it easy and pleasant for both tourist and business travellers… For many tourists, Africa is becoming the "experience" vacation from both developed and developing countries and although the large city hotels provide great vacation experiences, the small intimate, service-oriented lodges are becoming ever-more popular.
Through the logistical challenges that these properties experience, INNkeeper has proudly seen itself as a solution to both the city hotel and the intimate, remote lodge, alike.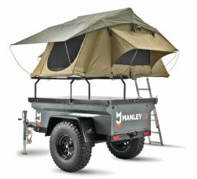 The local South African tourists are still taking their holidays, albeit preference to local vacations because of the weak Rand. South Africa's Fitch and S&P Global Rating are still hanging over South Africa and will be closely looking at South Africa's political behaviour, still posing the risk to be downgraded to "junk status".
Although expected and worked into market cap values, this will have a negative economic impact although it should not have a direct negative impact for international visitors. The local tourist should still be a market to be focused on, as many will not be able to afford overseas vacations, even with BREXIT causing the British pound to depreciate.
One thing is for certain: the Southern African hospitality and tourism sector is expected to grow in 2017 and will be one of few industries that can positively impact unemployment, especially the 35.8% South African unemployment rate for 15 – 34-year-old South Africans. This is a plea to all African governments: make our tourist and customs processes more effective, efficient and visitor-friendly!
Asia Pacific (from our Singapore office)
According to the September 2016 issue of the UNWTO World Tourism Barometer, Asia Pacific has experienced the highest growth across the world, with a 9% arrivals growth during 1st half 2016. This is driven predominantly by robust intra-regional demand with Oceania at +10%, North-East Asia and South East Asia both at over 9% and South Asia at more than 7%.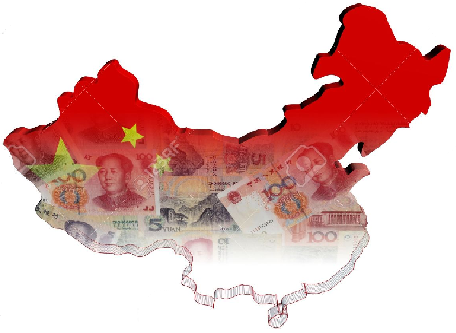 APAC's year to date 2016 growth figures (compared with same period 2015) shows 8,8% growth. China has reported double digit growth in expenditure on international travel, with more than 20% growth in the first quarter of 2016, benefiting APAC destinations.
Compared with August 2015, the Asia Pacific region reported a 1.2% increase in occupancy to 73.3%. However, average daily rate (ADR) dropped 2.0% to US$98.38, and revenue per available room (RevPAR) dipped 0.8% to US$72.11.