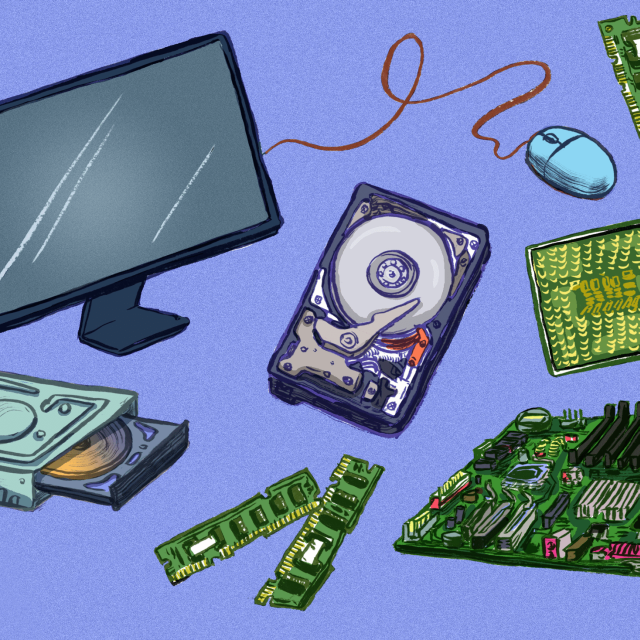 CiMSO testing hardware compliance
During January 2018, CiMSO tested numerous hardware equipment to ensure the proper integration and use of hardware with CiMSO's Suite of Software.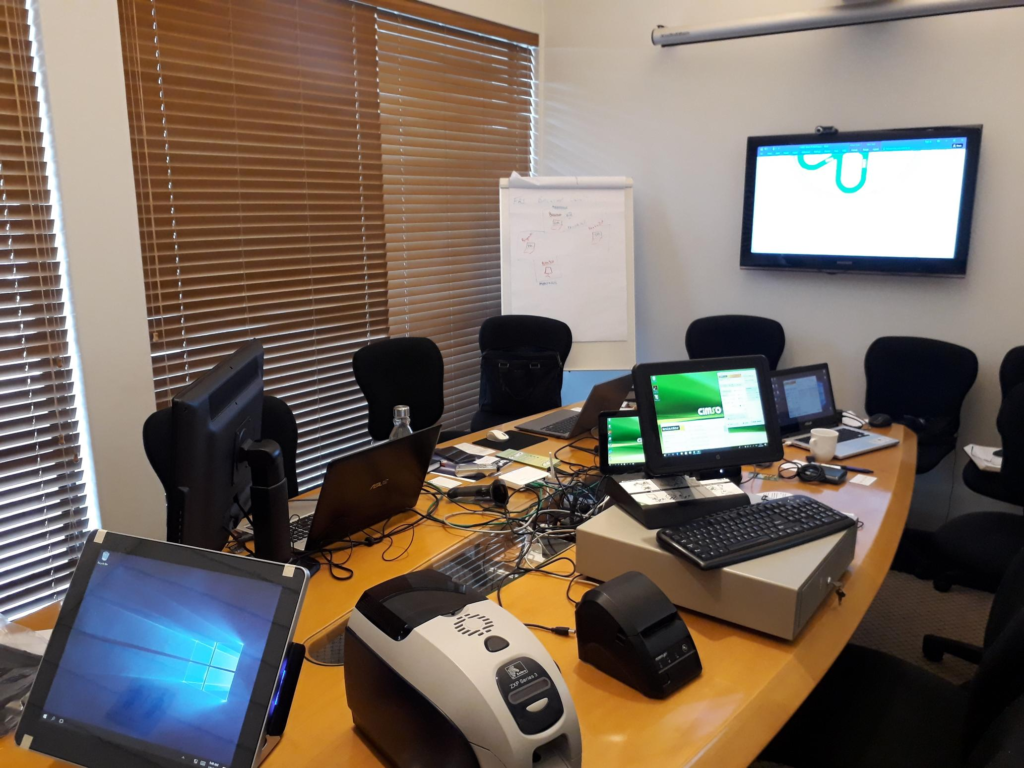 The equipment ranged from computers, servers, flatbed passport scanners, QR code scanners, Barcode scanners, hands-free scanners, mobile phones, mobile Tablets, thermal slip printers, Points-of-Sale devices, RFID/NFC card readers, cash drawers and membership & loyalty card printers.
CiMSO documented the equipment that was tested and published the list on
cimso.com (Support -> Policy Documents)
"As a Software Solutions Company, this list allows current and new customers to get an idea of which hardware can be used with CiMSO Software", says Simone Steven from CiMSO Marketing.