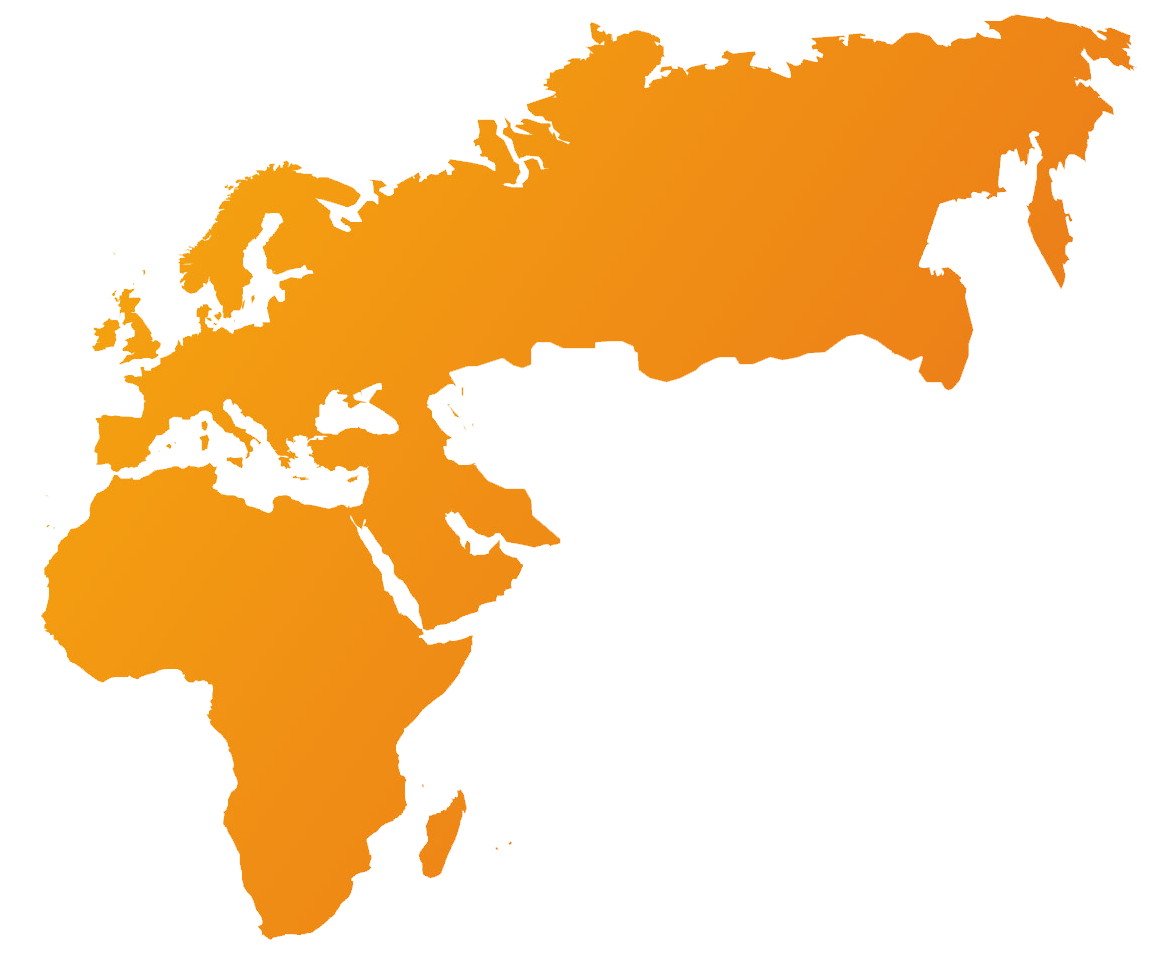 CiMSO grow in Africa and Asia
1st February 2017
Johan Marais
Cape Town Office: We would like to welcome Suné Geldenhuys that started in August 2016 at CiMSO Business Solutions Africa's office in Somerset West, South Africa.
Suné comes from a caring and retail background and she will be the voice that you will hear when calling our Africa CiMSO office.
Apart from receptionist, switchboard and general administrative tasks, Suné will also help drive business through setting up demonstrations and appointments for potential customers together with CiMSO's marketing and sales department.
We wish Suné all the best in her new role and for helping to take CiMSO as a next generation business solution provider to the next level.

Singapore Office: Cimso Asia closed an agreement with ITE (Institute of Education) College Singapore late in 2016, taking on 2 interns in Singapore to address specific in-job training for close to 3 months. This program is supported by the Singaporean Government and was signed by Mr Pieter Roux, CiMSO MD; Mr Sim Wei Choon and Mr Darren Quek (Senior Lecturer & HR Administration) from School of Business & Services at ITE College in Singapore.
In addition to general tasks, the interns were focusing on CiMSO's e-learning project to assist in designing a foundation for online e-learning and "just-in-time" training strategy. More about this project during our next blog.